2018 Barrel Chardonnay

The 2018 Barrel fermented Chardonnay has continued to evolve and mature in the cellar. To the RayLen family, it is approaching prime. In another 6-12 months this wine will crest it's peak, but only if you can wait that long.
The 2018 Barrel Chardonnay is drinking now like a reserve. The rich golden color invites aromas of tropical papaya and pineapple laced with slight oak and vanillin undertones. The complete Malo-Lactic fermentation consumes the sharp malic acid (the acid in Green Apples, too) yielding a creamy butter texture. We also experienced during the tasting a tad of orange fruit in the mid pallet that finishes with a nice bright smooth acidity.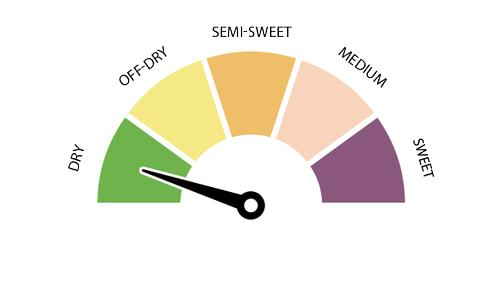 Product Reviews
Thomas Buck
(Oct 15, 2020 at 1:22 PM)
This buttery Chardonnay, due to being aged in oak, is a fan favorite at our home with a salmon recipe that I prepare, but whether you pair it with food or not, it is smooth and delicious!