2018 Category 5

RayLen's flagship red, Category 5, is our most favored wine amongst our guests. Featuring five of our red varietals, Cabernet Sauvignon, Cabernet Franc, Merlot, Syrah and Petit Verdot, this wine packs a hurricane's punch. It finishes with ample tannins and balanced acidity making it the perfect wine for your prime rib family dinner.
When the 2018 Category 5 was poured into the glass, our winemaker was shocked by the color. He thought he was pouring a Pinot Noir or a dark Rosé. This Category 5 vintage is a real eye opener with it's deceiving color. This lighter colored Category 5 vintage still packs the punch that its fans love.
The bouquet on the 2018 has spicy oak with vanilla and caramel notes that lead to raspberry and blackberry flavors. The tannins open up in the mid pallet and carry the flavor with every sip.
Serving Suggestions for 2018 Category 5:
Sharp crumbly cheeses, hearty pasta dishes, or juicy tender steaks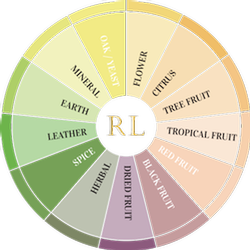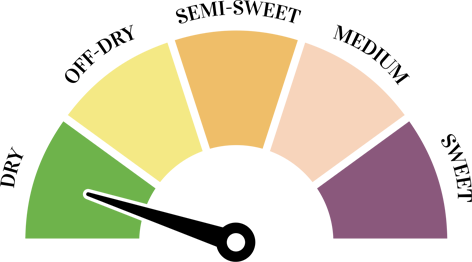 Blend
Cabernet Sauvignon, Cabernet Franc, Merlot, Syrah, Petit Verdot
Product Reviews
Thomas Buck
(Oct 17, 2020 at 12:28 PM)
The fan favorite of RayLen, and rightly so... This is the wine that converted my wife to reds. Cat 5 is just an awesome wine for any occasion and any level of wine drinker!