2018 Pinot Grigio
We are excited to release our 2018 Pinot Grigio. This wine has evolved in color, showing some hues of Pinot Grigio's true skin color, reddish bronze. Ripe melon and pear aromas are upfront with a hint of minerality that preambles the creamy mouth filling textures and flavors of baked apple, honey and mango fruit. The finish is smooth, but crisp and pleasant. We're thrilled to let this out of the cellar for your enjoyment.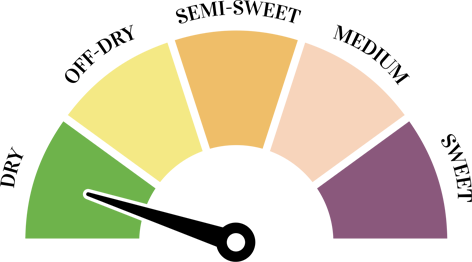 Product Reviews
Thomas Buck
(Oct 15, 2020 at 1:18 PM)
An earthy feel, in a good way for a white, while still being smooth, tasty!
Claudia Carter
(Oct 16, 2020 at 9:03 AM)
Love this light, melon kissed vintage of crispness! This is a great "go-to" wine with a soft, flavorful taste and very easy to pair with just about any type of food.