2019 Petit Verdot

This is the first offering from our newest planting of Petit Verdot. This French Entav clone, which was developed over 10 years ago, was acquired by RayLen through special nursery connections. In the 3rd leaf, this clone is outperforming previous plantings and will become a superstar that's poised for the Reserve program.
Toasted American oak barrels knit this elegant offering into a focused mix of black cherry, currant, and ripe plum with a hint of smoked brisket. The tannins are sleek and polished which accumulate on the palette throughout the experience. We're very excited about the promise and future of this wine.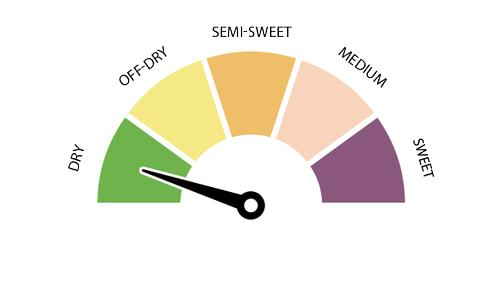 Product Reviews
Thomas Buck
(Oct 15, 2020 at 1:08 PM)
This red is absolute velvet on the palette, absolute house favorite in our home!
Claudia Carter
(Oct 16, 2020 at 8:56 AM)
This is a lovely, velvety wine that never disappoints! Great with food that has a bit of spice!