Sangria

Sweet, thirst quenching red wine blend with citrus fruit flavors.
Pour over ice and garnish with a slice of orange for a cool refreshing beverage.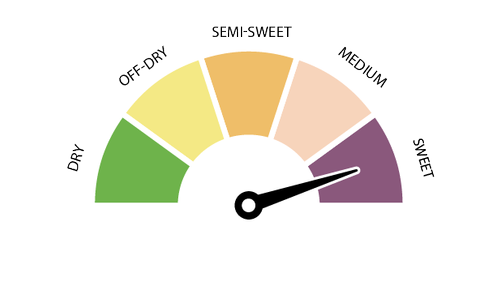 Product Reviews
Thomas Buck
(Oct 21, 2020 at 5:24 PM)
Possibly the best Sangria from a bottle that I've had, super for the beach, but remember to pick up a stainless insulated wine bottle from RayLen while you are there. Keeps it cold and is allowed on the beach when there are no glass containers allowed. Perfect match!