Sparkling Brut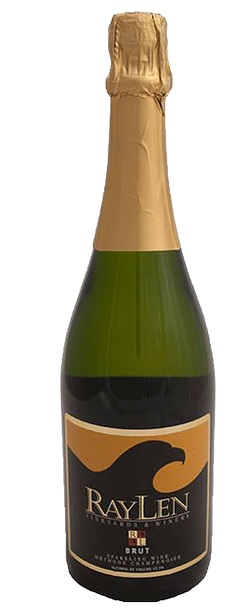 Made by traditional Methode Champenoise, this Sparkling Brut is light-tasting and refined, with a balanced, medium-dry finish and delicate pinpoint bubbles. Enjoy lively aromas of citrus and toast leading to crisp flavors of apple and lime.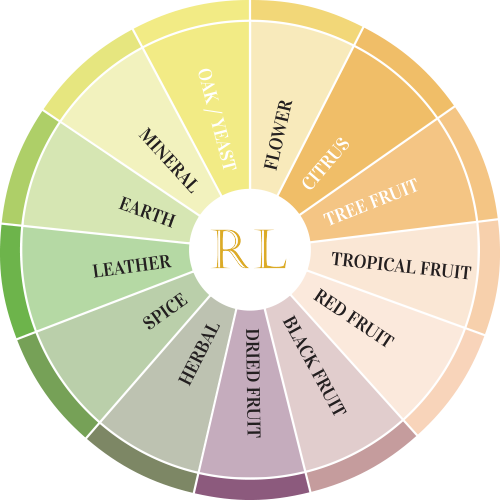 Blend
60% Chardonnay 40% Pinot Noir
Aging
Methode Champanoise
Product Reviews
Thomas Buck
(Oct 21, 2020 at 1:59 PM)
If you are going to celebrate, this is a fine choice!