Gift Card (Electronic)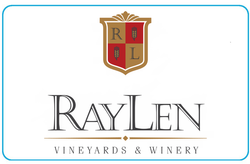 Please purchase this item if you would like an electronic gift card emailed to your gift recipient.
If you are looking for a gift card to be MAILED please purchase this item.
Gift cards may be used on orders to: NC, CA, CO, DC, FL, LA, MN, NH, NY, SC, TX, VA.
We apologize but gift cards cannot be used on orders to: AK, AZ, GA, HI, IA, ID, IL, IN, KS, MA, ME, MD, MO, ND, NE, NM, NV, OH, OK, OR, PA, TN, VT, WA, WI, WV, WY.
Gift cards expire 1 year from purchase date.
Terms and conditions may change without notice.